I spy with me wee eyes…
a black knight
watching with curiosity
city life
Copyright © 2019 by Madasahatter572
haiku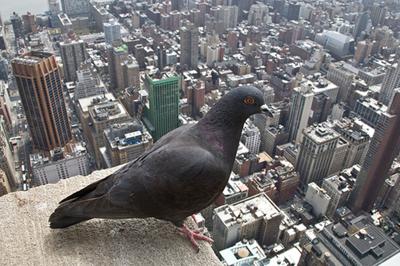 Mama I know you are sad…
Cleanse me in cool waters, and not in ripples of blood
Swaddle me with love and understanding,
don't drape me under a tattered cloth,
piled up for the dead
T'morrow all the birds will sing,
flying through the billow of clouds.
Talk to me about magnificent hawks and majestic eagles
don't fill my young eyes with swarming vultures
pulling flesh from the fallen dead.
T'morrow bucks will charge the does wildly through the brush.
Smile at me with joy, when the sun is shining down.
Coo at me with laughter in your voice, delight in your heart
and not from a written letter found in your belongings.
T'morrow the sun will shine,
and bees will dance in bountiful fields of flowers.
Mama, I know you are sad,
but remember that tomorrow
will be better. Guns and bullets will disappear
and deafening bombs will vanish.
T'morrow, infinite rolling hills will sway,
an illusion of thick and lush greenery.
There will be no more intolerance.
No more Black or White,
Red or Brown, or shades of Grey.
Mama, press me against your heart,
and we will walk together into a new and peaceful world
…one step at a time.
Falling down man
into the hole –
the void –
while the Greek man
smiles at me –
his Mediterranean
nicotine fingers
like long lashes – strike out
feathering my nose,
his cool waters stroke my toes
sending me –
bursting bubbles into my soul
taking me to the outer planes.
Glide with me Mama
as we sing your song
soaring with the reborn phoenix
bask in the ashes –
of the roach.
We will shed our old skins
against our christening fumes;
twist, turn, do a loop-to-loop
against the grey matter
we will laugh up at the red-orange
honey-brown golden flames
as they twist around our curls
let's pop shrooms, gulp down
the cleansing grey goose
while shimmin' with the electrified banshees.
Dip me Mama
hit me Mama.
Slap
smack
bump,
tickle my dark side
Sing Mama, let's scream,
stir,
swirl the streams –
why cry
drown in this cruel,
dragging world?
Let's sway as cobras,
wiggle like worms.
Hit me mellow Mama
and let's sing to the wind.